Author:
jillian.longo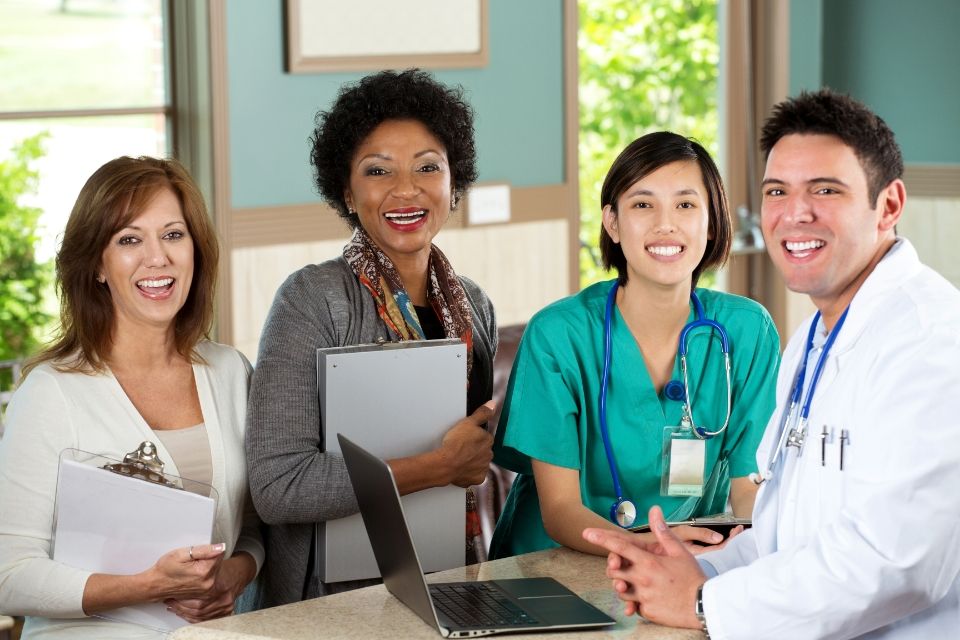 Are you interested in being a key team member in a busy medical environment and helping healthcare professionals complete important clinical medical assistant duties? A career as a clinical medical assistant might be for you! You may be asking yourself, what...
Read More...
Are you seeking a rewarding career in law? Then consider becoming a Paralegal and helping attorneys on their cases! The first step to have the opportunity to become a Paralegal is to enroll in a program that offers an Associate of Applied Science in Paralegal...
Read More...
Are you looking for an opportunity to work alongside doctors and join the frontlines of the healthcare community? Do you have a passion for helping those in need? If you answered "yes," considering a career as a Medical Assistant could be the perfect fit for...
Read More...
Enrolling in a Practical Nursing school might seem daunting, but it doesn't have to be! An education in nursing can be challenging, but it can also be extremely fulfilling. After having successfully completed your coursework and clinical experience in Practical...
Read More...
There are hundreds of careers to choose from; have you ever thought of massage therapy career options? Maybe you're not satisfied with your current career but feel stuck for lack of options. Maybe you want to help others. Maybe you wish to provide healing and peace to...
Read More...