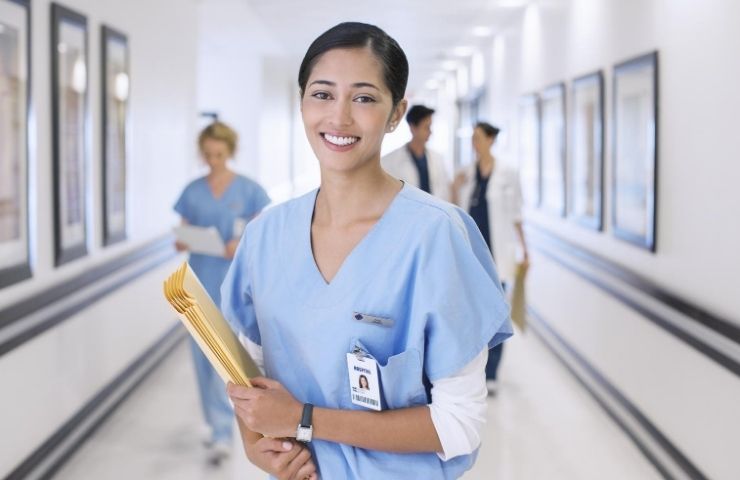 ​ A career as a certified clinical medical assistant can provide you an opportunity for personal growth, job satisfaction, and flexibility. According to the U.S. Bureau of Labor Statistics, employment of medical assistants is projected to grow 23 percent from 2018 to...
read more
Enrolling in a Practical Nursing school might seem daunting, but it doesn't have to be! An education in nursing can be challenging, but it can also be extremely fulfilling. After having successfully completed your coursework and clinical experience in Practical Nursing School, the end result of your work could be a career in healthcare!
read more
Throughout the years, we have prepared a variety of blog posts that could help you learn more about your future career path. Our posts cover topics ranging from healthcare, cosmetology, business management, information technology, paralegal studies, practical nursing, massage therapy and more!