Are you looking for an opportunity to work alongside doctors and join the frontlines of the healthcare community? Do you have a passion for helping those in need? If you answered "yes," considering a career as a Medical Assistant could be the perfect fit for...
read more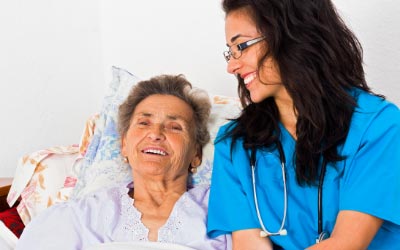 You've been considering pursuing a new career in healthcare because your compassionate towards helping others and are looking for a role to display your strengths. Going to school for 4+ years isn't an option but you're still motivated to make a better future...
read more
If you are passionate about doing hair, why not take your passion to a professional level? Pursuing a career in cosmetology could open many doors to express yourself artistically, while making others happy. Why not do what you love on a daily basis and get paid...
read more
Throughout the years, we have prepared a variety of blog posts that could help you learn more about your future career path. Our posts cover topics ranging from healthcare, cosmetology, business management, information technology, paralegal studies, practical nursing, massage therapy and more!